Trying to build a low-carbon business is not an easy job. We are always on the lookout for any support available that can help us grow faster. One plave that we have been interested in for a while and have been hoping to get involved with is Edinburgh Centre for Carbon Innovation.
At the beginning of 2018, ECCI had applications open for the European-wide Climate-KIC Accelerator Programme. This is a programme that helps startups turn their inventions into business plans and with the help of grant funding, business coaching and masterclasses it helps those businesses take their markets by storm.
And luckily for us, we applied and got in!
Seven other businesses or individuals were successful in getting into the Accelerator programme, and each of them aims to make our planet a better place in their own, fantastic way:
ApparelXchange aims to combat textile waste by reinventing the way we buy and use school uniforms.
Bespoke Fabrics are developing a range of bedding products that will combine the company's expertise in good design, luxury, the circular economy and longevity.
One Cherry is a smartphone app that lets shoppers browse items from local charity shops from the comfort of their home, or on the move.
Kasey Hou aims to reduce electronic waste by creating products that are designed for repair, thus extending the lifespan of gadgets and avoiding reliance on unreliable recycling options.
SCORRES is an affordable smart irrigation product that provides 'right-time, right-volume' irrigation to crops.
WeeWash is a tiny portable dishwasher specifically designed for small households, saving water and energy.
uFraction8 technology address challenges in the bio-manufacturing industry by using microfluidics – the science of manipulating and controlling fluids – at scale as a liquid-particle processing technology.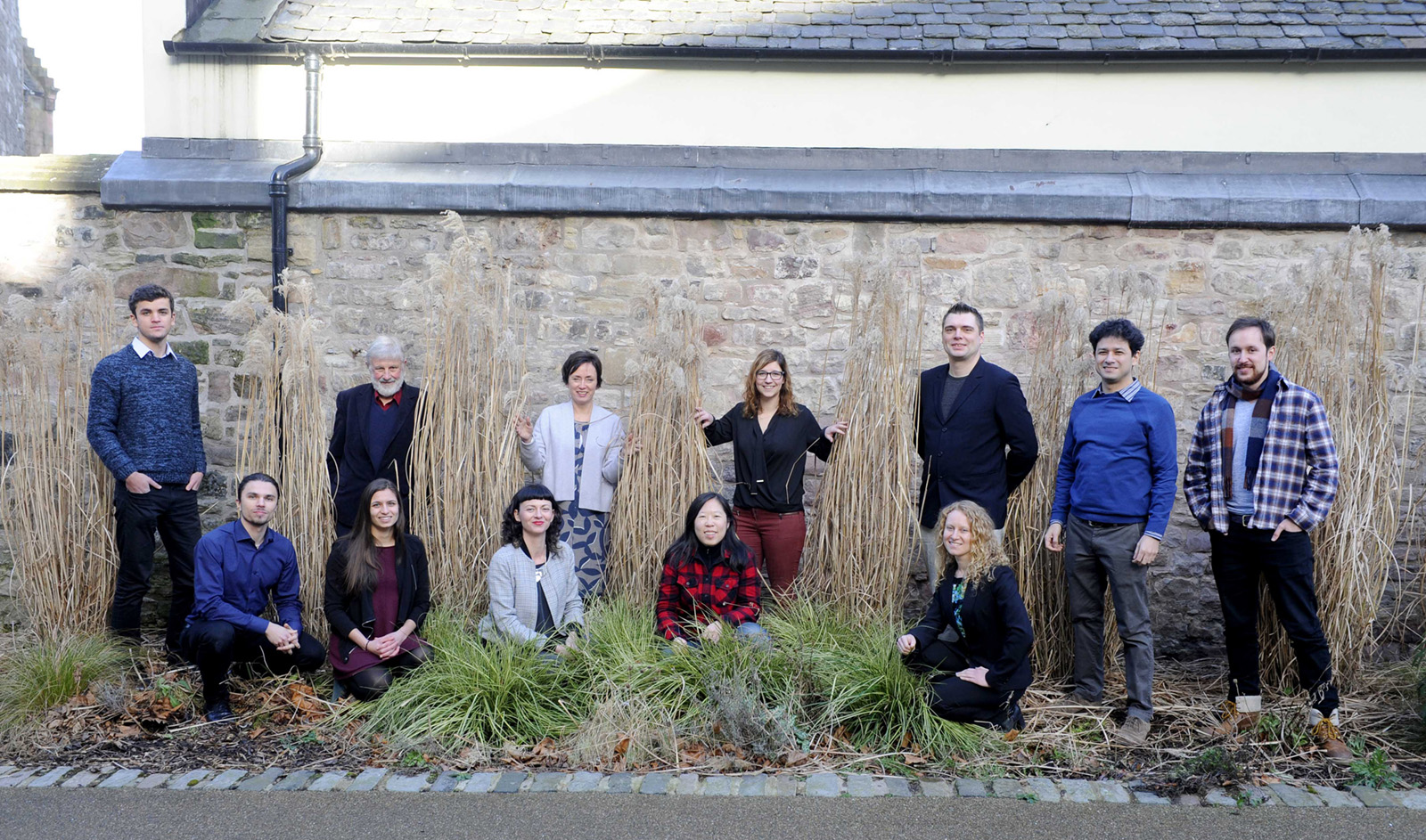 You can read more about the businesses mentioned above over here: http://edinburghcentre.org/news/Scotland-low-carbon-dream-team
We are very excited about the next few months. It will be hard work and very long days, but it will be more rewarding than ever. We are excited to work alongside very talented people who are changing the world and aim to support each other in the accelerator journey.
We will do our best to share our progress with you over here.